Meet the Whitemud Crossing Chiropractors Team
The Team at Whitemud Crossing Chiropractors is proud to be part of our tradition of service to Edmonton for more than twenty years. Here's an introduction to our exceptional and caring team members.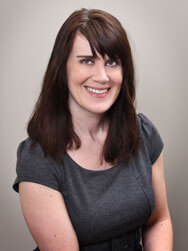 Lisa McKenzie, Office Manager and Wellness Coach
Lisa re-joined the team at Whitemud Crossing Chiropractors in January 2010. When the opportunity to come back as a Chiropractic Assistant came up, she jumped at the chance as she found she missed the clinic and the patients. She has completed her Bachelor of Science in Biology with a minor in English Literature. With this background, she pursued her interest in Educational Tourism working in a variety of places, including The Legislature and The Royal Tyrrell Museum. Once she discovered chiropractic, she realized that was in alignment with her health care philosophies and wanted to educate people about how it can help them. Lisa is committed to creating an environment where patients can "get well and stay well". In her spare time, Lisa can be found outside hiking or with her nose in a book.
---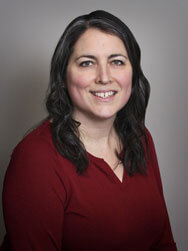 Chalice Stewart, Chiropractic Assistant
Chalice joined our team in the fall 2017. Hired for a temporary position, she discovered quickly how much she loved the atmosphere and the patients in the clinic. So was overjoyed when given the opportunity to stay on.
Chalice has enjoyed the benefits of Chiropractic since high school. Her children have all had the good fortune of being adjusted since they were just a few hours old. When she is not in the office, Chalice is out taking pictures or enjoying time with her husband and three teen children.
---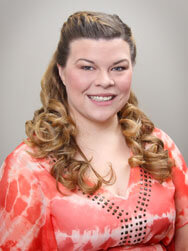 Talisa Sloan, Chiropractic Assistant
Talisa was raised and still lives on a farm outside of the city. She has a great love for animals, the outdoors, and spending time with her large family. She keeps an active lifestyle by spending a lot of her spare time on the ice, as she is a competitive figure skater. Talisa graduated from Grant MacEwan University in 2013 with a Diploma in Travel and Tourism, which she puts to good us as she travels to as many destinations as possible around the world. Talisa is happy to join the staff at Whitemud Crossing Chiropractors as it is such a warm and welcoming environment where the main focus is helping people feel their best, which is something she looks forward to every single day.
---
---
Whitemud Crossing Chiropractors Team | (780) 430-7549