Our Services
At Whitemud Crossing Chiropractors, we offer many great services and are located in Edmonton, Alberta. We also service the Sherwood Park, Leduc, Nisku, Beaumont and Devon areas. Our goal is to help you with your back pain, neck pain or other wellness issues to keep you in peak physical health. Our staff of Chiropractors and therapists is here to help YOU!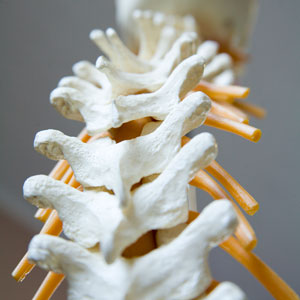 Whitemud Crossing Chiropractors is a modern facility known for its range of Chiropractic techniques and Massage Therapy.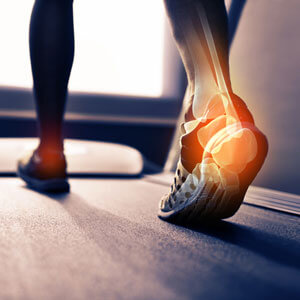 We offer a full range of orthotic products from Foot Levellers. Foot Levellers designs innovative, comfortable orthotics that are a pleasure to wear as they gently reduce problems associated with pressure points, muscle strain and abnormal forces on the ankles, knees, hips and spine.
Other Products
We also carry a number of other wellness-related items from the following suppliers:
Back Vitalizer
Natural Calm Magnesium products
Metagenics products
Biofreeze brand pain relieving products
Douglas and Pure Caps products
---
Whitemud Crossing Chiropractors Services | (780) 430-7549